Welcome To Unleashed Tickets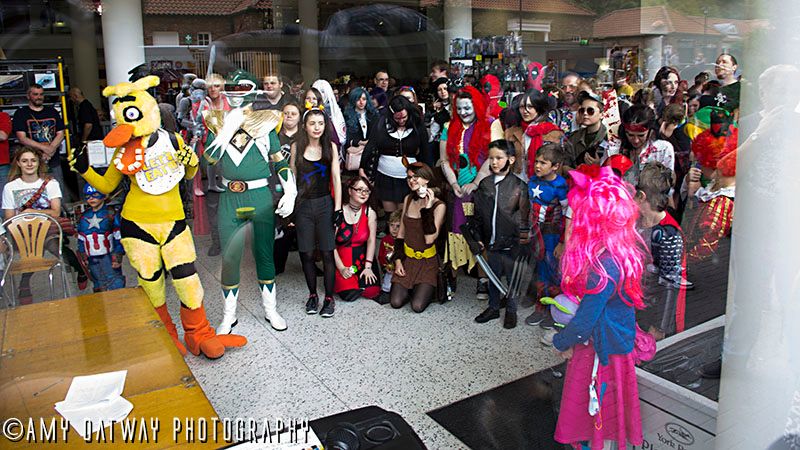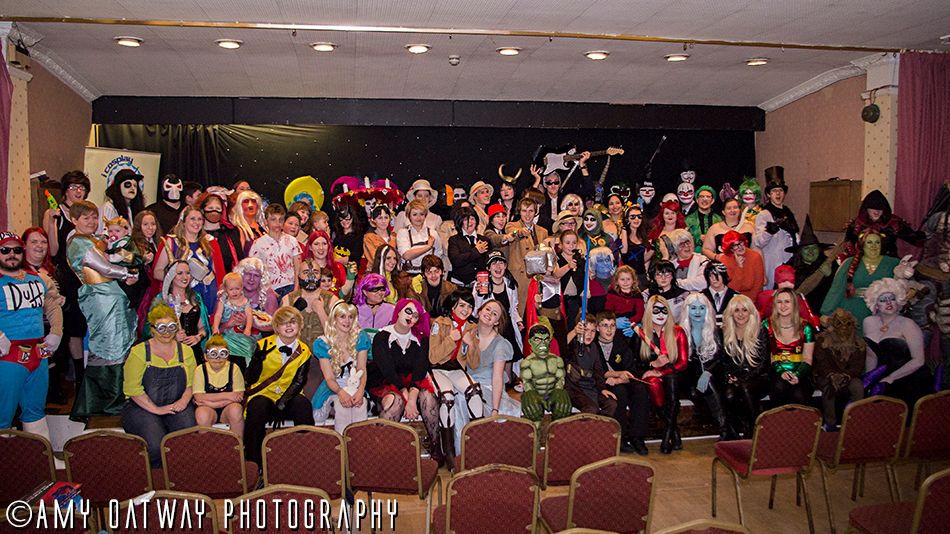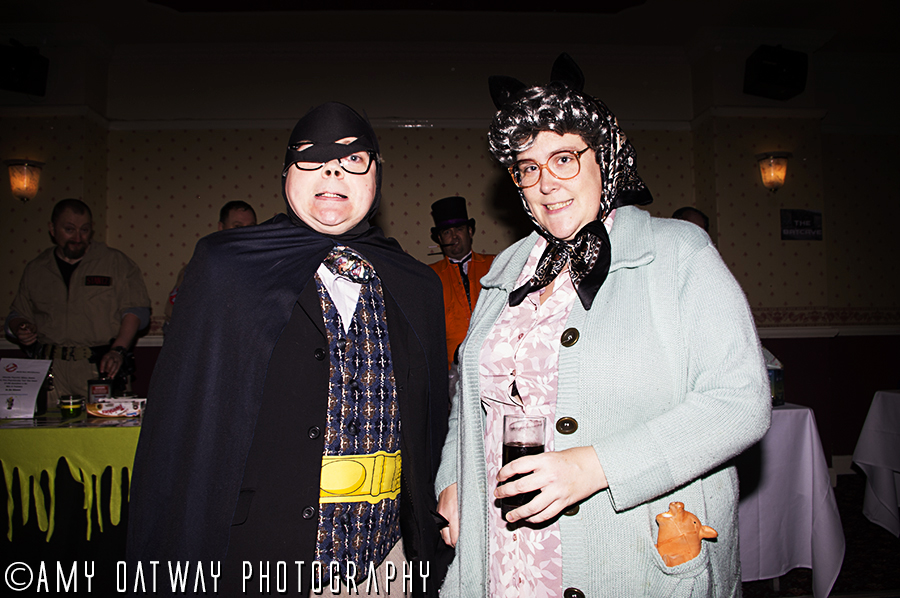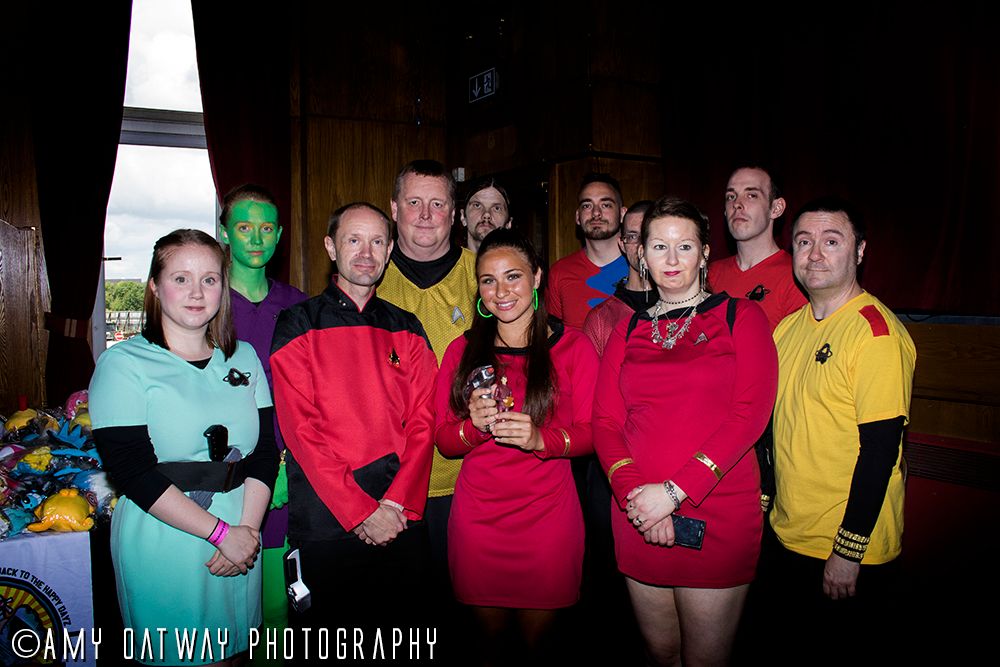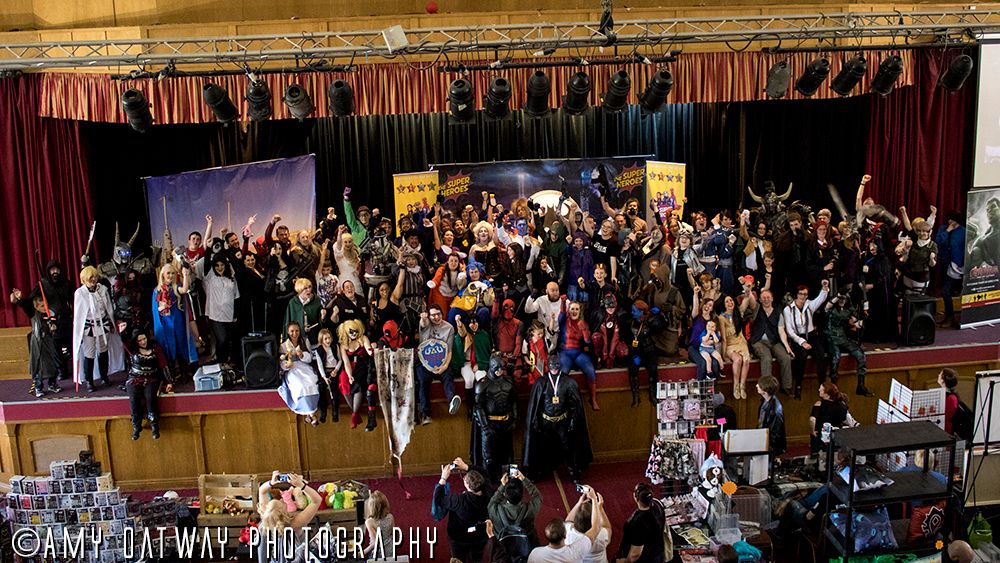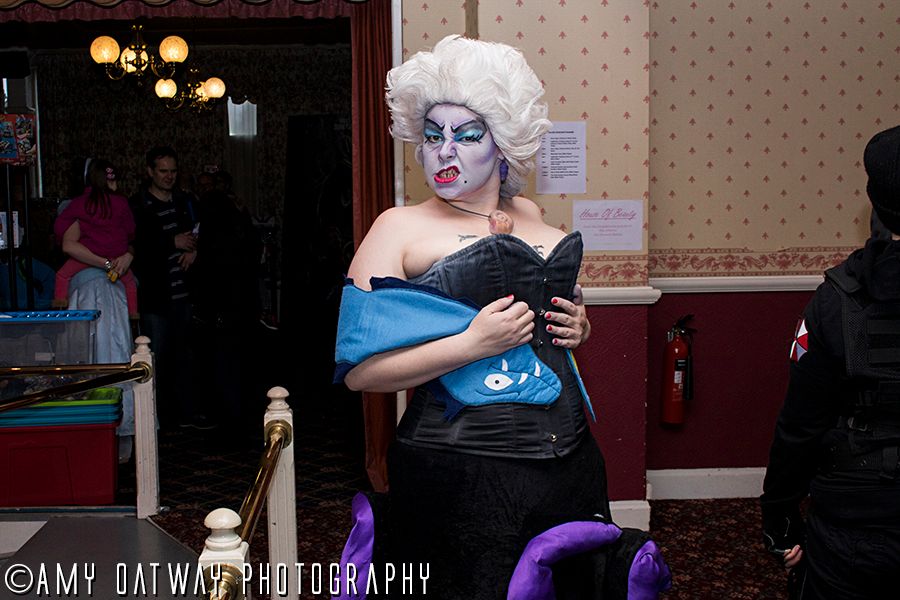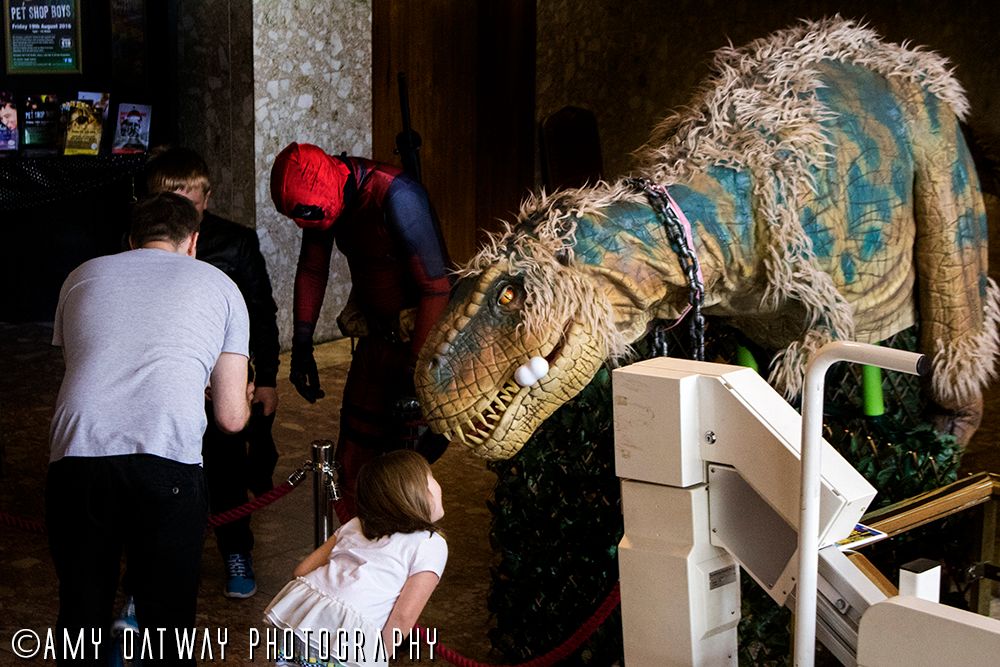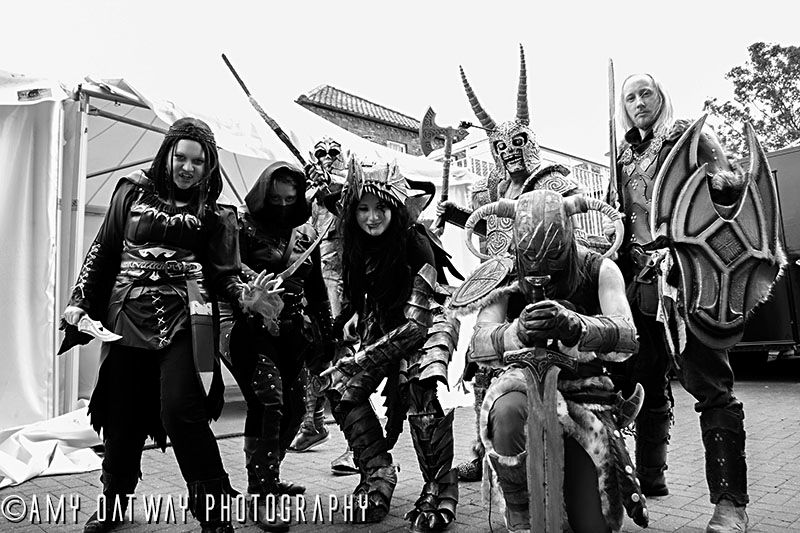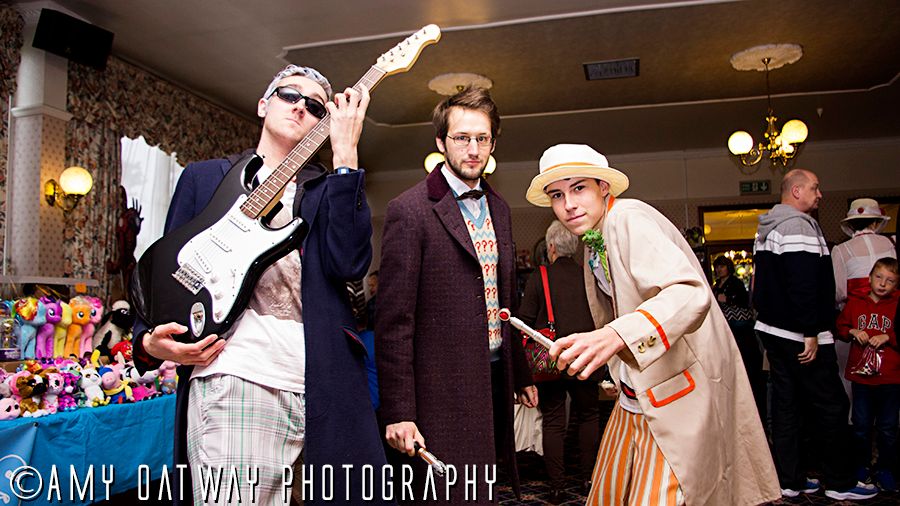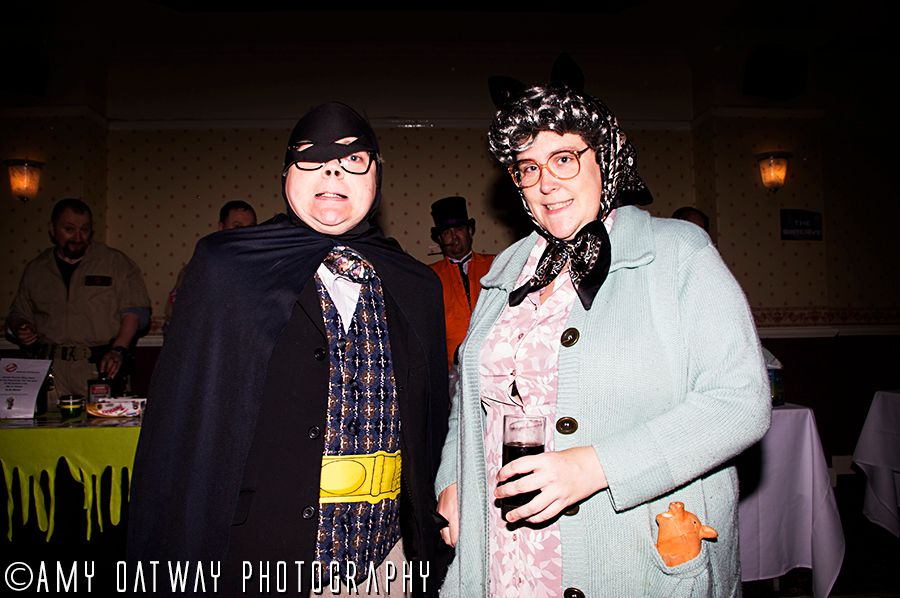 Welcome to the source of all things Unleashed Events!
Here you can buy Tickets for future events, leave your reviews, look at past guests, and see our calendar for all upcoming events!
Above you can see some photos by the amazing Amy Oatway Photography - our official event photographer! If you like her photos please go check her out on Facebook and let her know.