Welcome To Unleashed Tickets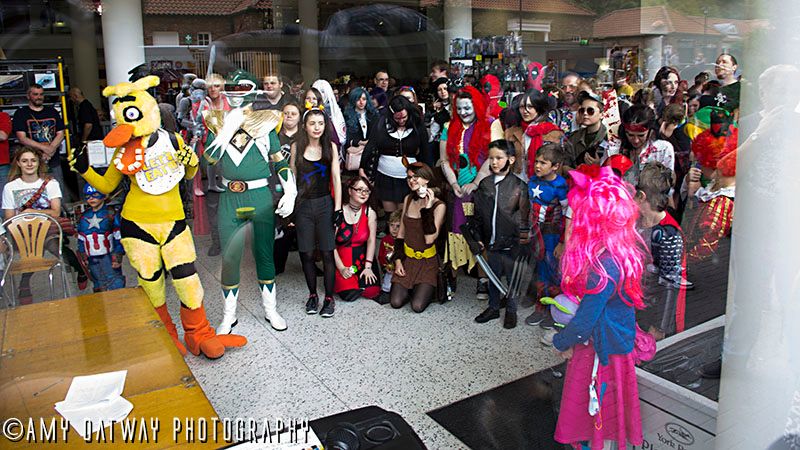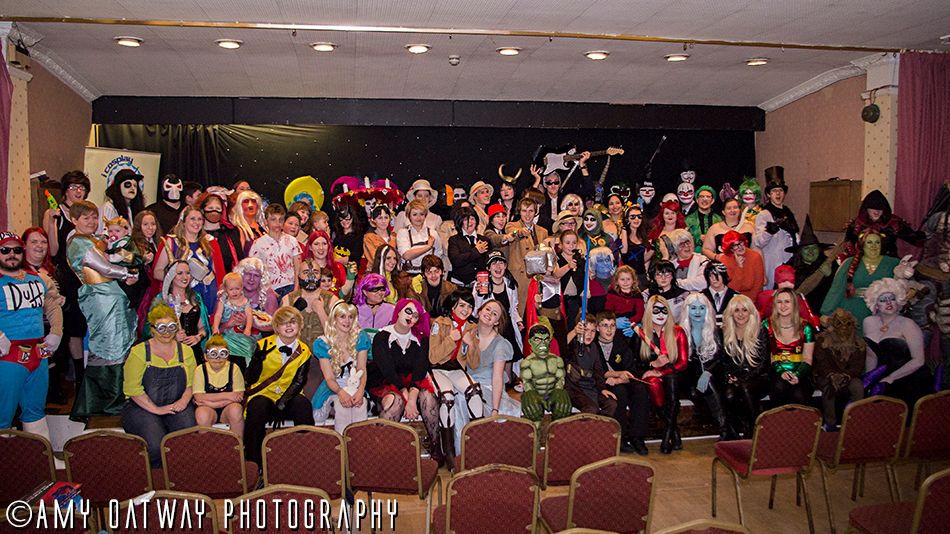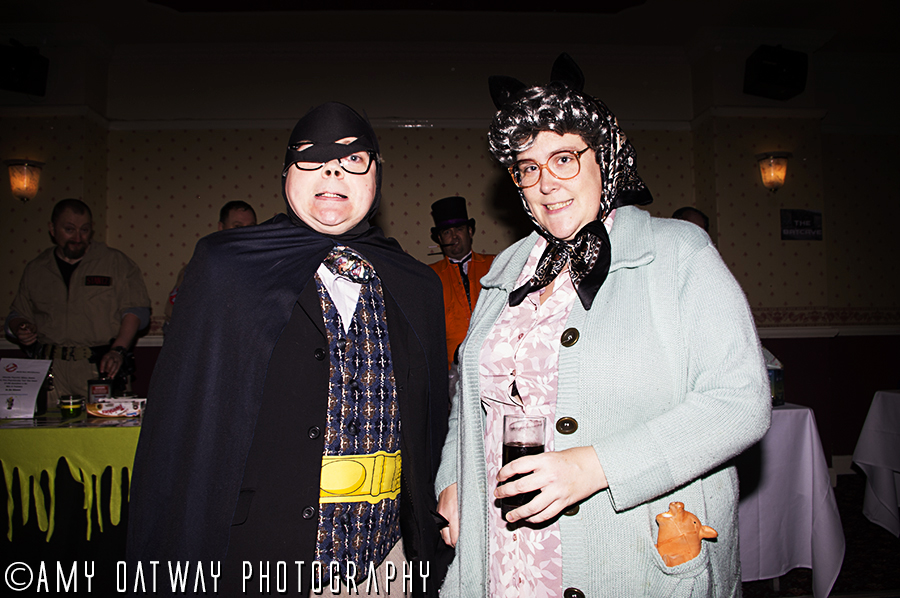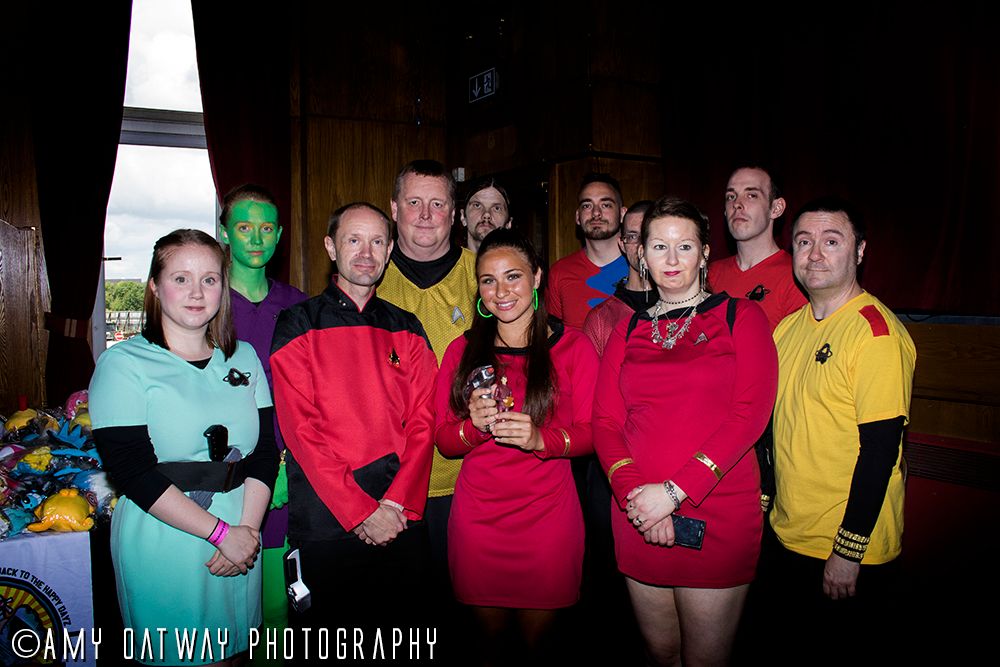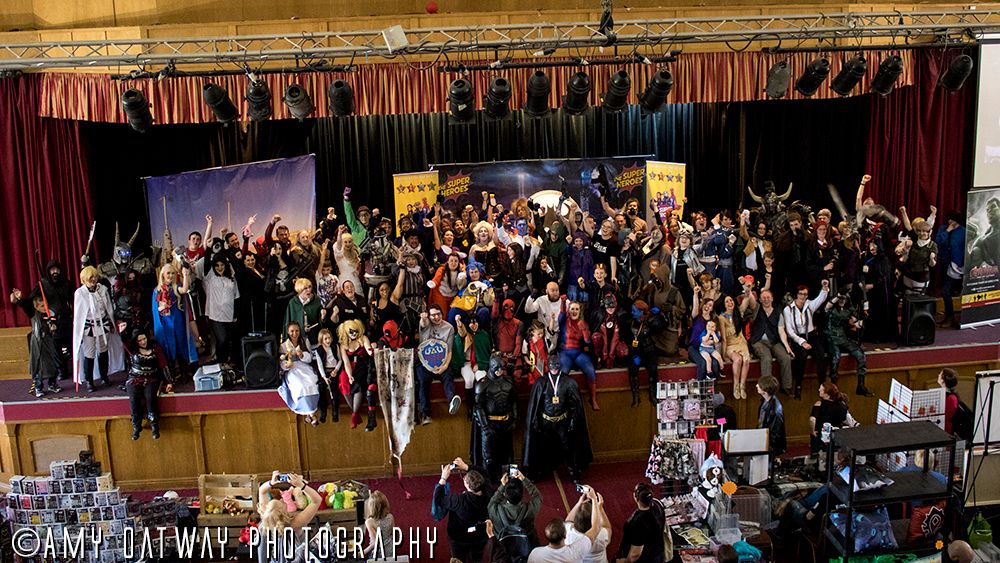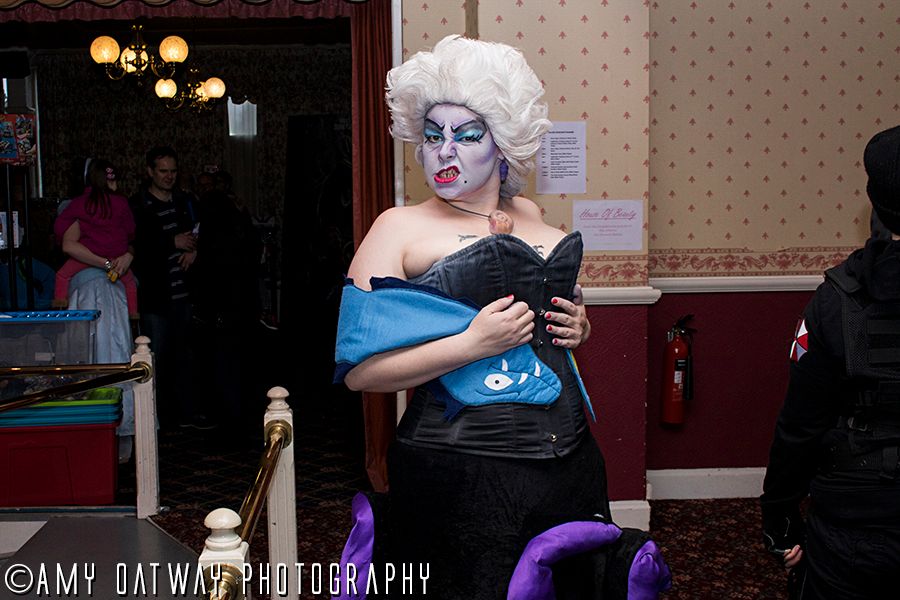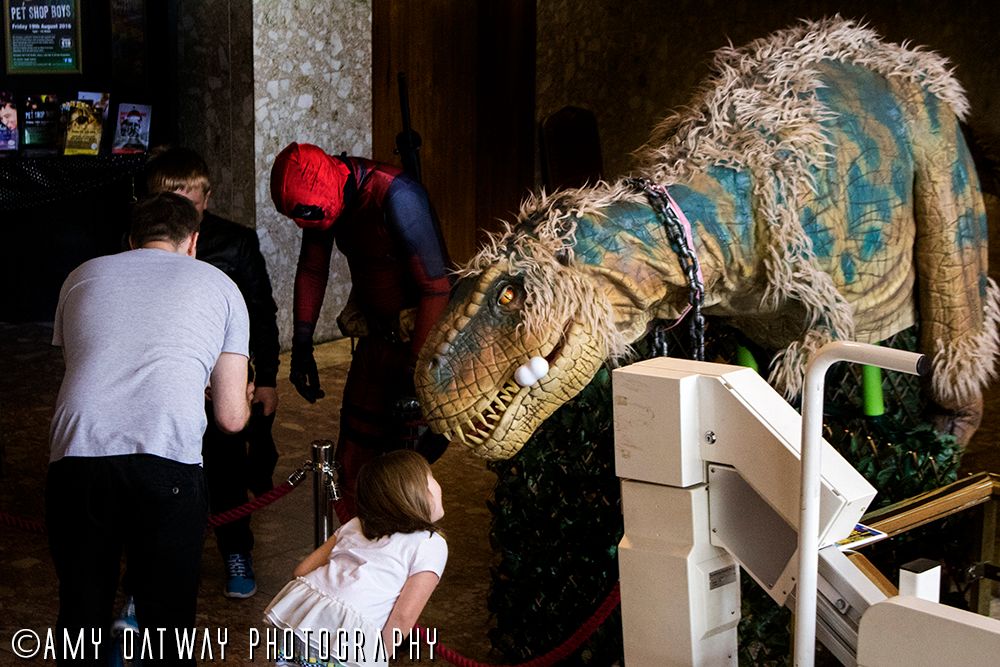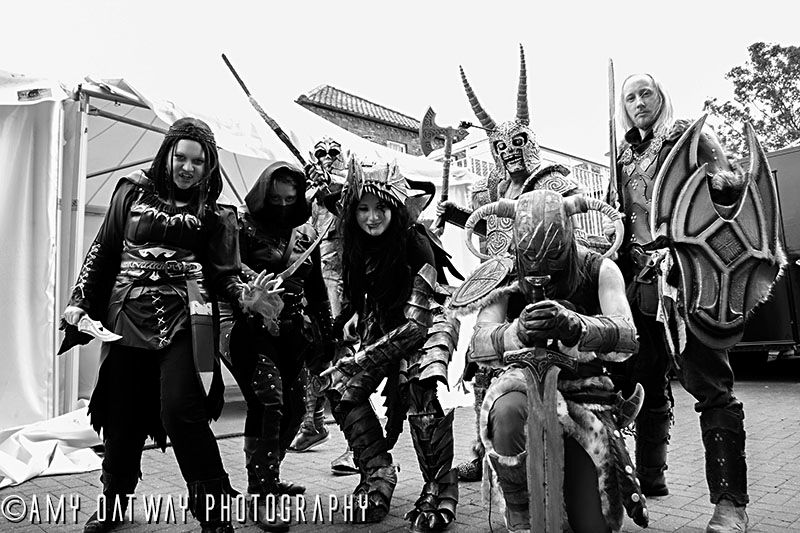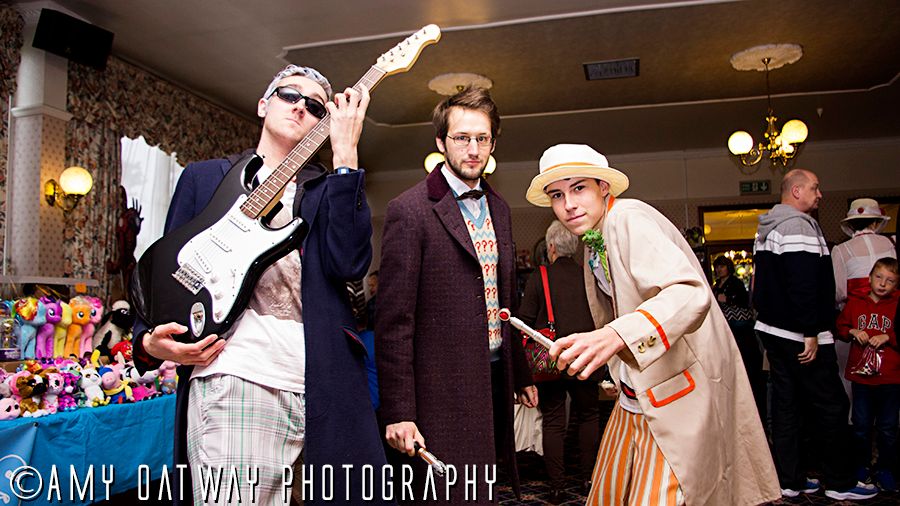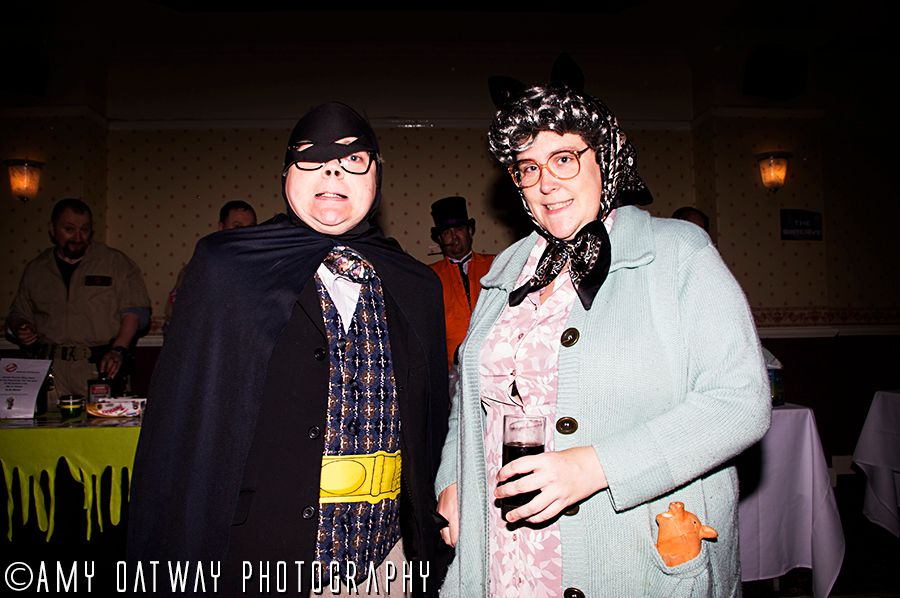 Hunter Toys opened in Stockton-on-Tees in 2010, bringing a wide range of Star Wars (and other genre) toys to the general public. After enjoying a successful three years of trading, the decision was made to bring the business into the digital era, and Hunter Toys officially migrated to the online market in 2013, closing its doors on the physical shop. This enabled the toys and figures to be more accessible to a much wider scope of people throughout the UK. Hunter Toys prides itself on its high standards when it comes to dealing with collectible merchandise, movie memorabilia, character figures, and more.

In 2014 Hunter Toys launched their flagship event, Teesside Unleashed. As a mid-sized comic-con style event, it incorporated trader tables, a cosplay competition, exciting visual displays, costumers, and much more. The day was a great success, and it kicked off the birth of a host of other Hunter Toys events throughout the North East and Humberside.
2015 was the year Hunter Toys brought to York Racecourse their biggest event yet, York Comic-Con. With over 100 trader tables and a footfall exceeding 4,000 people, the event was publicly acclaimed for its excellent organisational skills, wide range of attractions, and great value for money.
In 2016, the events were rebranded under the name Unleashed Events. York Comic-Con (now called York Unleashed) grew in size, this time garnering over 5,000 people, and now spreading across three floors of York Racecourse. This year saw a total of 11 events of varying sizes across Yorkshire, Humberside, Teesside, and Manchester, including the brand new Metro Unleashed in Gateshead, and Stockport Comic-Con on the outskirts of Manchester. 2016 was also the beginning of Team Unleashed, a dedicated group of volunteers - costumers, writers, graphic designers, website developers and more, committed to bringing their expertise to Unleashed Events in a variety of ways.
2017 will see the continuation and expansion of Unleashed Events' conventions, as they carry on growing and progressing. Unleashed Events organisers and Team Unleashed are invested in producing high quality enjoyable events the whole family can enjoy.